Hi all,
As you might have noticed. I've been making some changes to Product Dork's design. It's something that's been in my back pocket. When I first started this site at the end of 2016, I knew that my focus had to be on the content. Without decent content an interesting brand wouldn't matter.
So, I threw together a logo one evening and spent the next day modifying a Wordpress theme to suit my needs. Everything was black and bright pink. I'm a huge fan of the color pink and at the time I wanted to play around with bright colors. There wasn't much reason other than that.
The logo and brand
The shapes in the old logo were supposed to represent objects or products. It was supposed to also make the face of a dorky dude in glasses. The shapes concept works, but I don't think face part is worthwhile. That or the execution wasn't particularly great.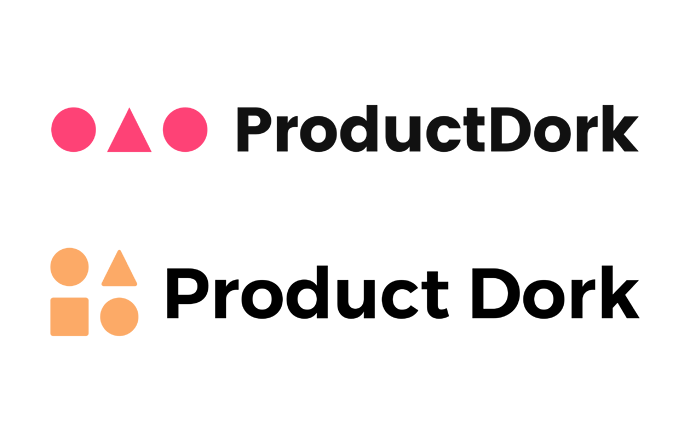 I didn't want to completely abandon the logo. There's still some fimiliarity with it. The new one keeps the shapes concept, but rearranges them a bit. They also have softer edges and follow an updated color scheme. We'll see how long it takes me to change my mind.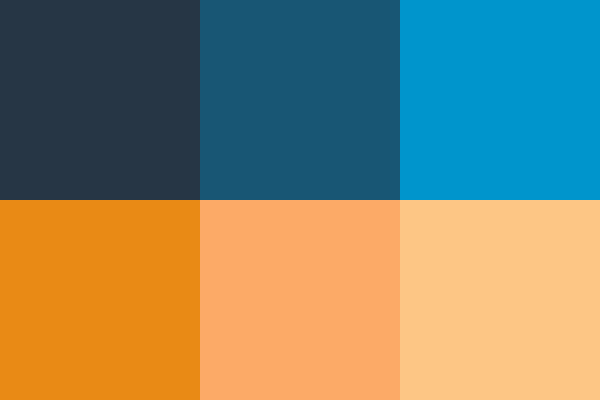 I looked to a lot of newer consumer brands for inspiration: Away, Hims, Harry's, SNOWE. They all use grays, greens and blues. Their color palettes are more calm beach and less 80s synthwave.
Additionally, I wanted to make the icon square, so I could make the transition from site header to topic less jarring. Here's how it looks with the new logo.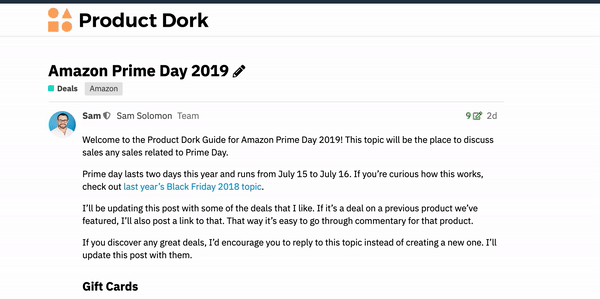 If you're really interested in how this came to be, this is my Sketch file. All the other iterations and inspiration live here.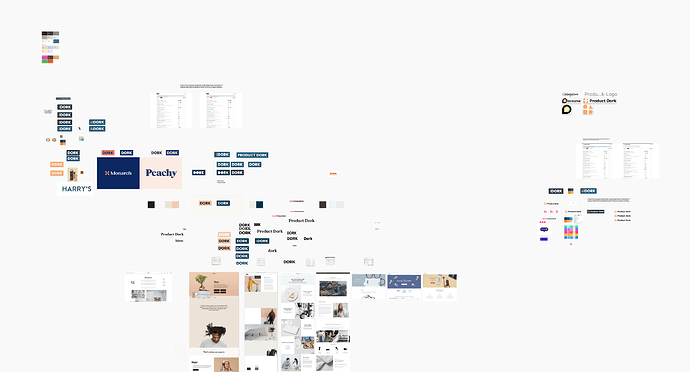 I'm still trying to find slightly softer colors for the categories. We'll see how those turn out.
Let me know what y'all think!