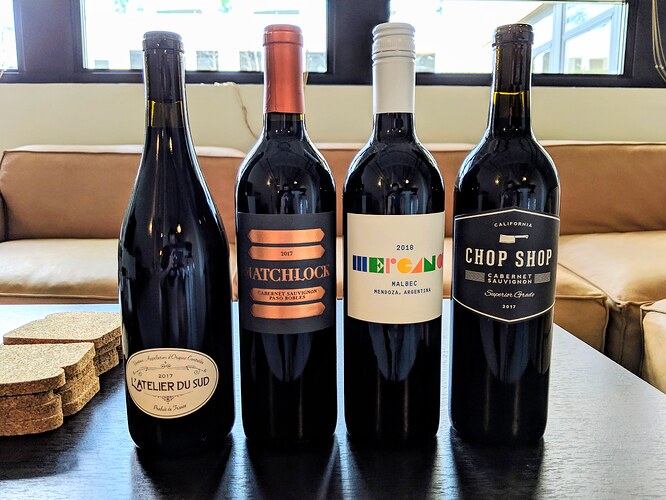 I recently signed up for Winc, the direct-to-consumer wine club that you've seen advertised everywhere. They offer a selection of solid red and white wines.
The packaging is interesting and prices are cheap. It's prefect for me. Most of the bottles are in the $10 to $20 range with a handful of premium wines.
Does Winc sound right up your alley? Then how about $22 discount off your first order?
Click the link below and a $22 referral code will automatically be applied.
If you make a purchase I'll also get a few more credits towards my next order.