I appreciate attention to details. I appreciate attractive looking credit cards (remember Robinhood's Card Design?). Both are the reason I loved Arun Venkatesan's post about the design details of Apple's new Credit Card. I'm posting a few highlights here, but give his post a read.
Unibody construction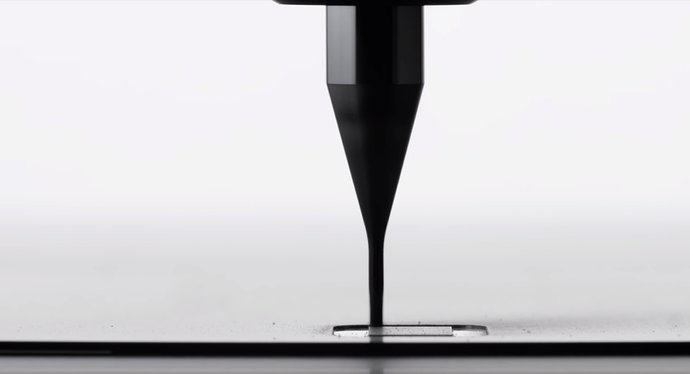 Most commonly available "metal" credit cards are a stamped piece of metal or a slim piece of metal laminated between two pieces of plastic onto which the EMV chip, numbers and markings are applied.

Apple's video shows a card blank being cut from a single sheet of titanium. Then, a CNC mill cuts out a space for the EMV chip to be inserted in a later step.

This is a simplified form of the unibody manufacturing process that Apple started using in the original MacBook Air and second generation MacBook Pro back in 2008. Instead of using traditional methods of bonding multiple pieces of metal or plastic, the chassis of the device is carved from a single block of metal.
Chip appearance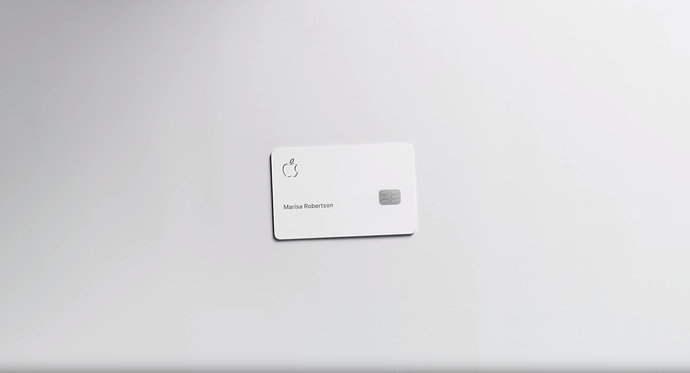 Most credit cards these days are chip cards. They have a small silver or gold colored rounded rectangle at the front which is used for chip readers. Although we usually call them chips, they are actually just conductive contacts that connect to a chip underneath. There are so many different designs of chip contacts, but I wouldn't call any of them aesthetically pleasing.
Final thoughts
This is an attractive card, but don't think the rewards are particularly attractive. As Arun mentions in his post. A combination of integration into the ecosystem of apple products around it will be what makes it attractive.