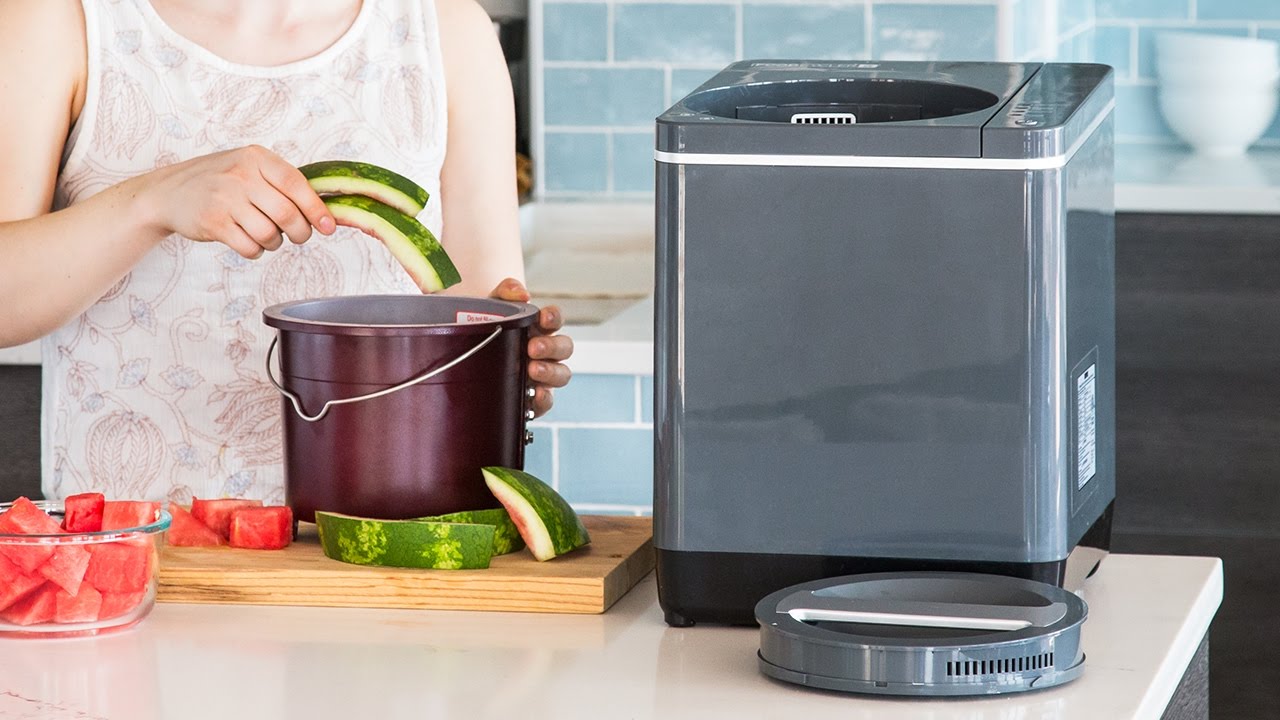 I recently discovered this thing called a Food Cycler. It's a sort of an indoor composting machine. However, the trick is that it speeds up the 2-3 year composting cycle to about 3 hours. It doesn't require water, worms, chemicals or draining. Put food scraps in, let it run for a few hours, enjoy your new compost!
The Food Cycler uses heat and vibrations to compost food. It's kind of like a Crock Pot for dirt. Apparently, it filters that remove any odors during the composting process.
After looking through a few Food Cycler Platinum reviews, it seems to be well-liked. Although those were mostly blogs, I haven't seen reviews from major publications like The Wirecutter or Consumer Reports.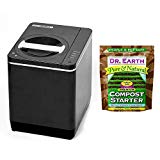 The best indoor compost bin
Automatically, compost your old food scraps. The Food Cycler Platinum is perfect for those who want to compost, but hate hate the mess, smell and time required.