Rivian wants to be a Tesla Motors for trucks. Trucks and SUVs are incredibly popular in the US. With the trend towards electric vehicles it was probably only a matter of time before other players entered this space.
Rivian has two models. The R1S is an SUV.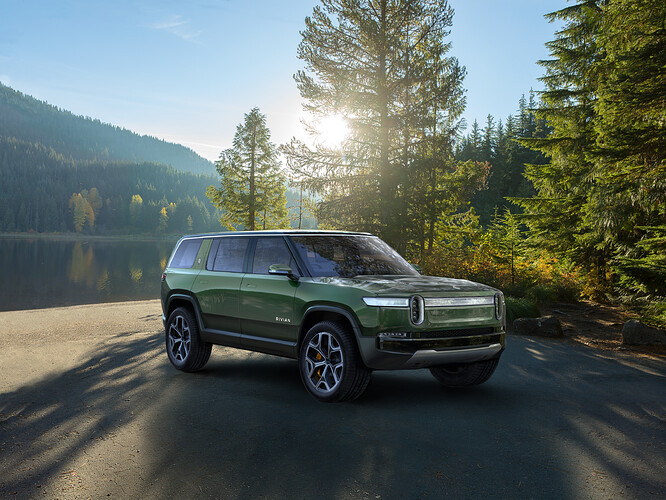 The R1S is going to have to compete with Tesla's Model X. When comparison the R1S vs the Model X, I prefer the more rugged look of the R1S. It's more Range Rover than crossover SUV.
There's also the R1T, which is an electric pickup truck. I'm less crazy about the pickup, but it's still cool.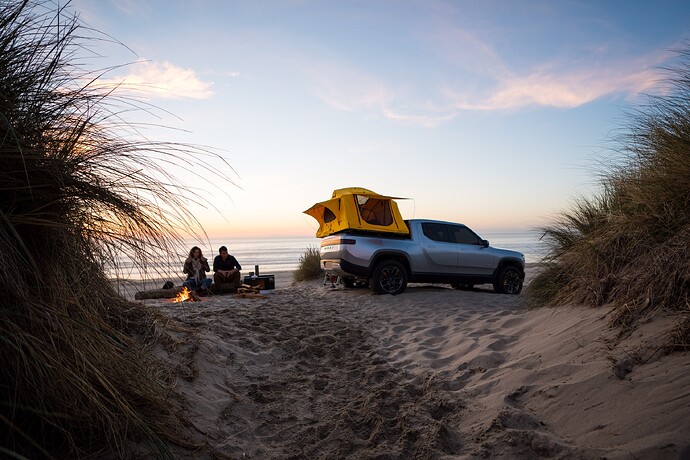 If you want to see more cool photos, check out the Rivian Exposure page.