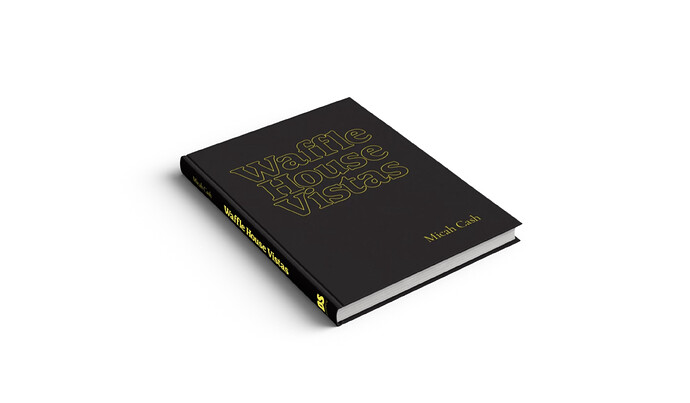 What is it?
A coffee table book from the Bitter Southerner. It is based on Micah Cash's excellent essay, Waffle House Vistas, which features photos and tales from the breakfast icon.
"Waffle House does not care how much you are worth, what you look like, where you are from, what your political beliefs are, or where you've been so long as you respect the unwritten rules of Waffle House: Be kind, be respectful, and don't overstay when others are waiting for a table."
What's interesting about it?
The Bitter Southerner covers the culture of the modern south. If you aren't from the south, leave your pre-conceived notions at the door. I think you'll be surprised.
" Tell about the South. What's it like there. What do they do there. Why do they live there. Why do they live at all."
Anyways, here are a few previews of the book.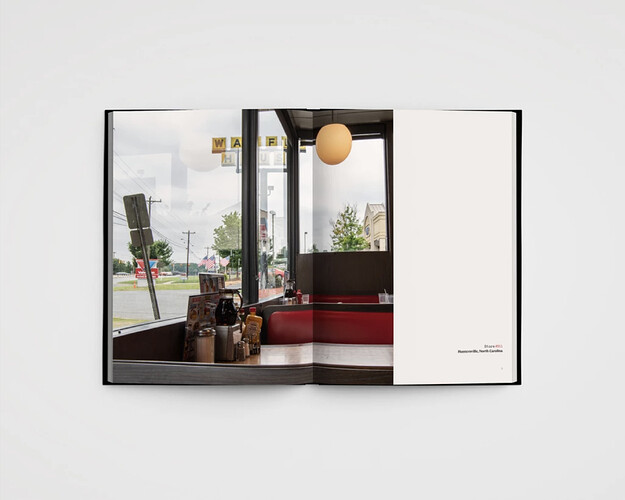 Store number 911 Huntersville, North Carolina.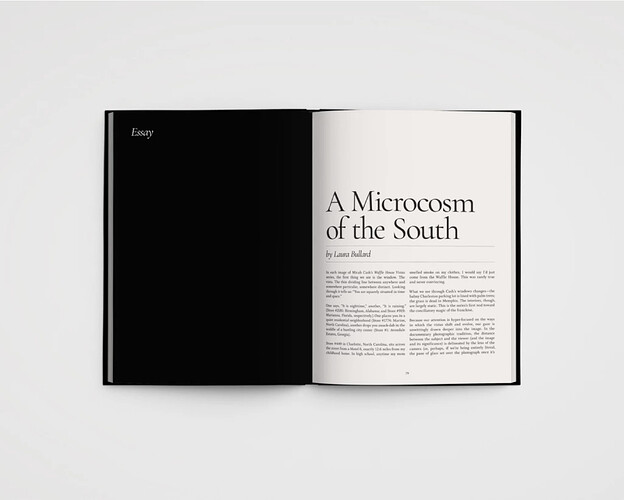 A Microcosm of the South.
Where can I find it?
Waffle House Vistas, the book, is currently available in the Bitter Southerner's General Store.