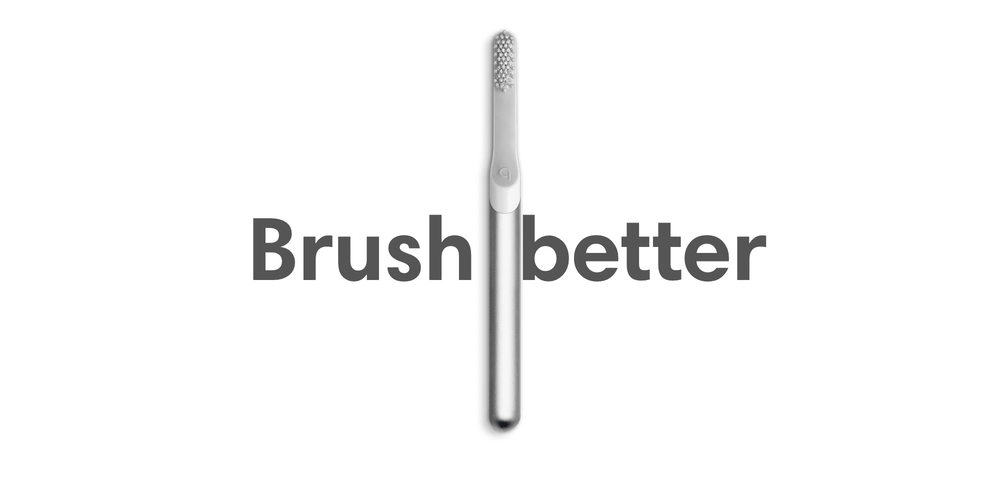 I don't like complexity.
That's when I decided to start looking at electric toothbrushes I ended up picking Quip. There's no stands or bases, no charging cables to keep track of, no outrageously expensive brush replacements.
You'll get your first refill free when you use coupon code: sam705654754761
Alternatively, you can click the link below. If you decide to make a purchase, we'll both get $5 off our next refill.
In particular, here's what I like about Quip:
The brush is simple and attractive
There's one button that vibrates for 2-minues—the recommended brush time
Quip is powered by generic AAA batteries
Brush replacements are $5 and ship every three months
They even have this cool, all-black toothbrush that I posted not too long ago.