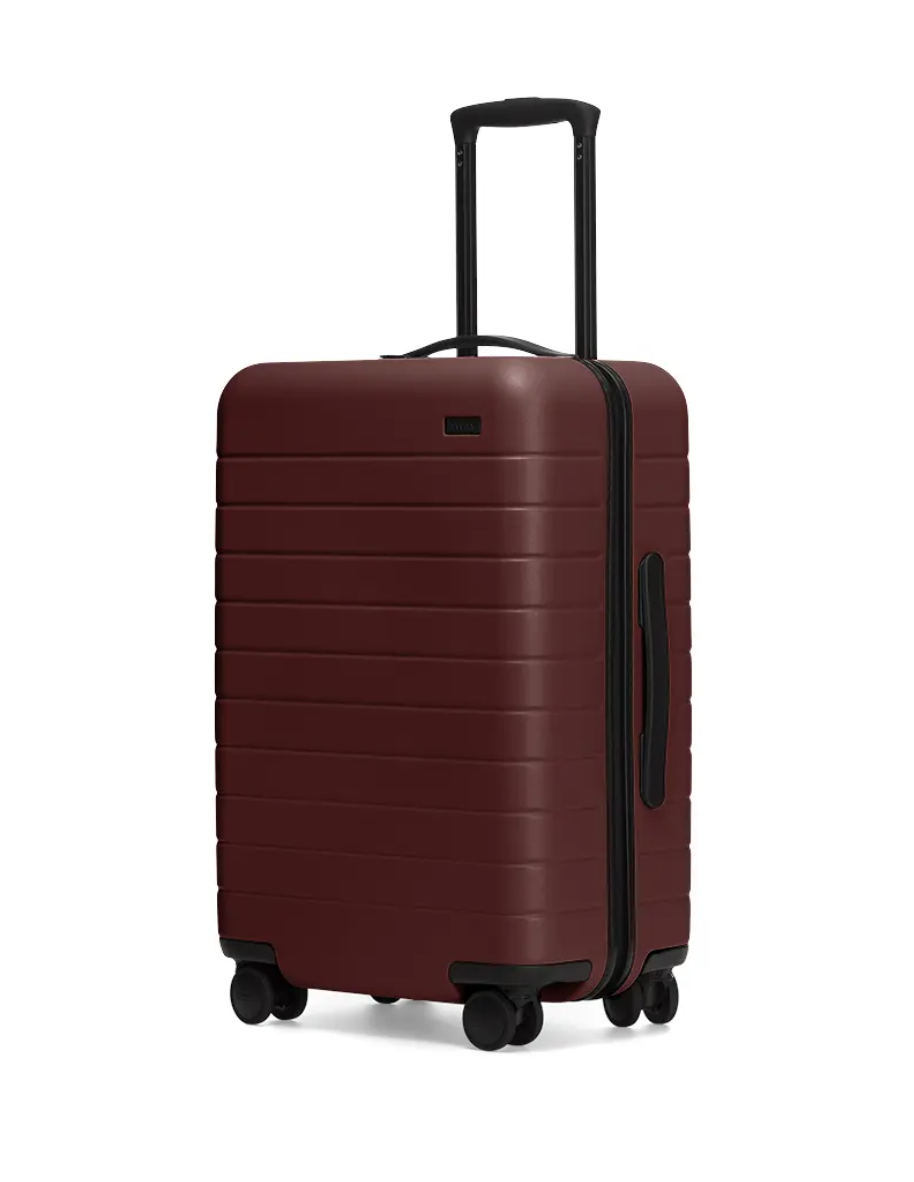 Durable, practical and with a lifetime warranty
Practical, functional and tough—Away's polycarbonate suitcases are the best pieces of luggage for most people. I own the Bigger Carry-on and the Large checked baggage. I recommend both.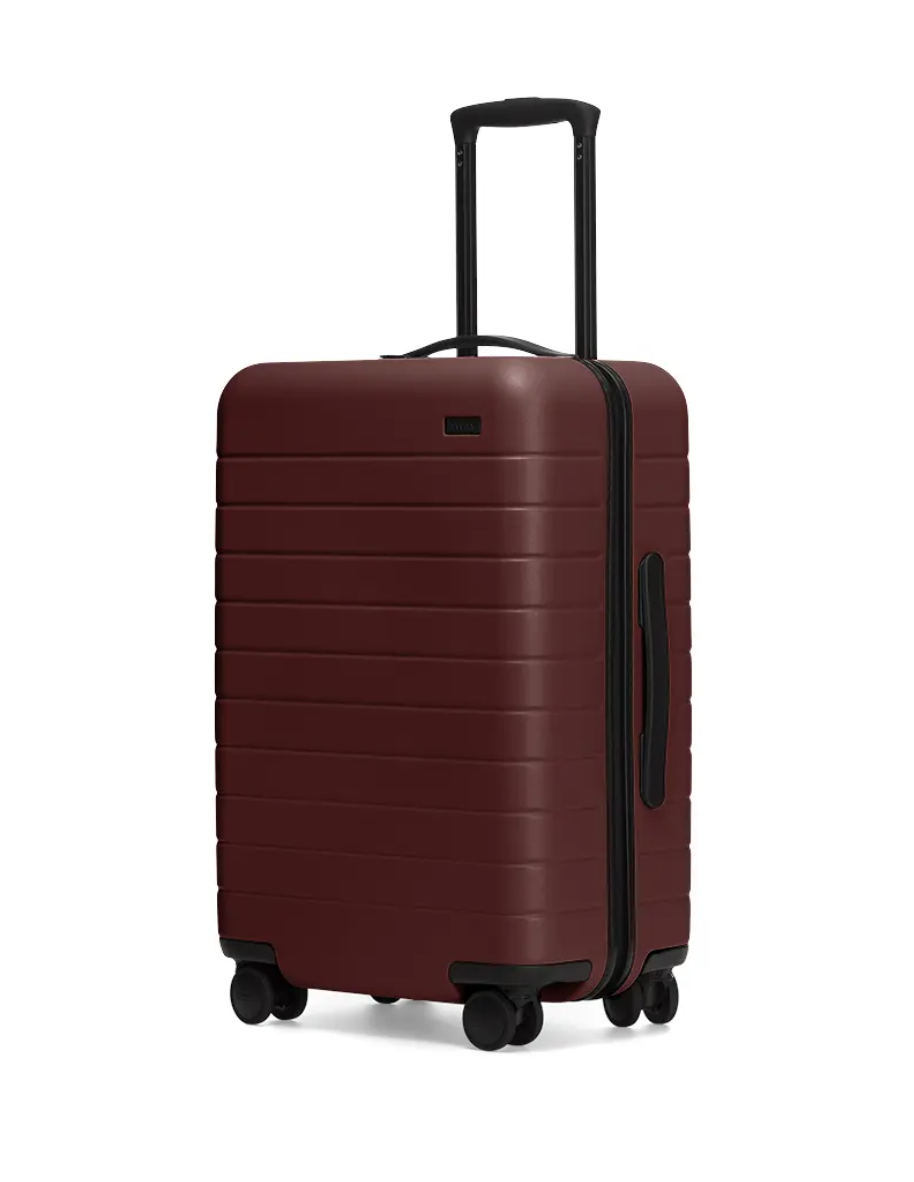 A slightly-smaller variant
Just as practical and durable as the Bigger Carry-on. It's just a bit smaller though for those worried about space.
Deal Details
Enter deal details such as coupons or promo codes. Include specific steps if applicable.
Away is having a rare 30% off sale on luggage. It's not the best deal on Away bags we've seen. Away rarely does sales, so this is still worthwhile for anyone who needs new luggage.
Available for standard and battery models
Only available in the Brick color
Product or Deal Comments
Comments about what makes this product or deal notable.
Away makes fantastic luggage—it's a brand I recommend to everyone. I've owned both the aluminum and polycarbonate bags. The aluminum bags are incredibly nice, but I'm not sure that they are worth the price. On the other hand the polycarbonate bags are as practical and durable as they come. Currently my girlfriend and I have two Bigger Carry-ons and a The Large bag.
If you're still on the fence, I'd recommend reading my review of Away's Aluminum Bigger Carry-on. There are some comparisons long-term notes worth reading.