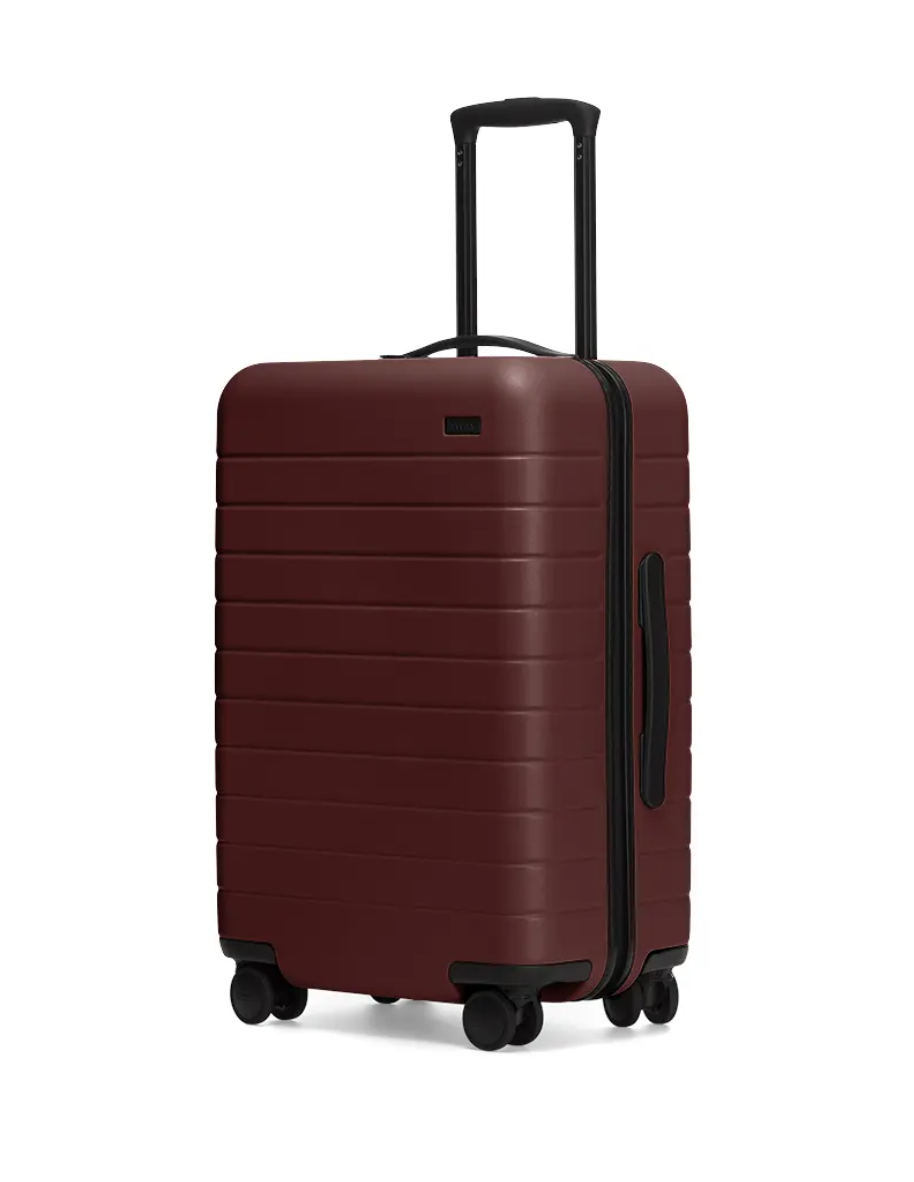 The best luggage for most people
Practical, functional and tough—Away's polycarbonate suitcases are the best pieces of luggage for most people. I own the Bigger Carry-on and the Large checked baggage. I recommend both.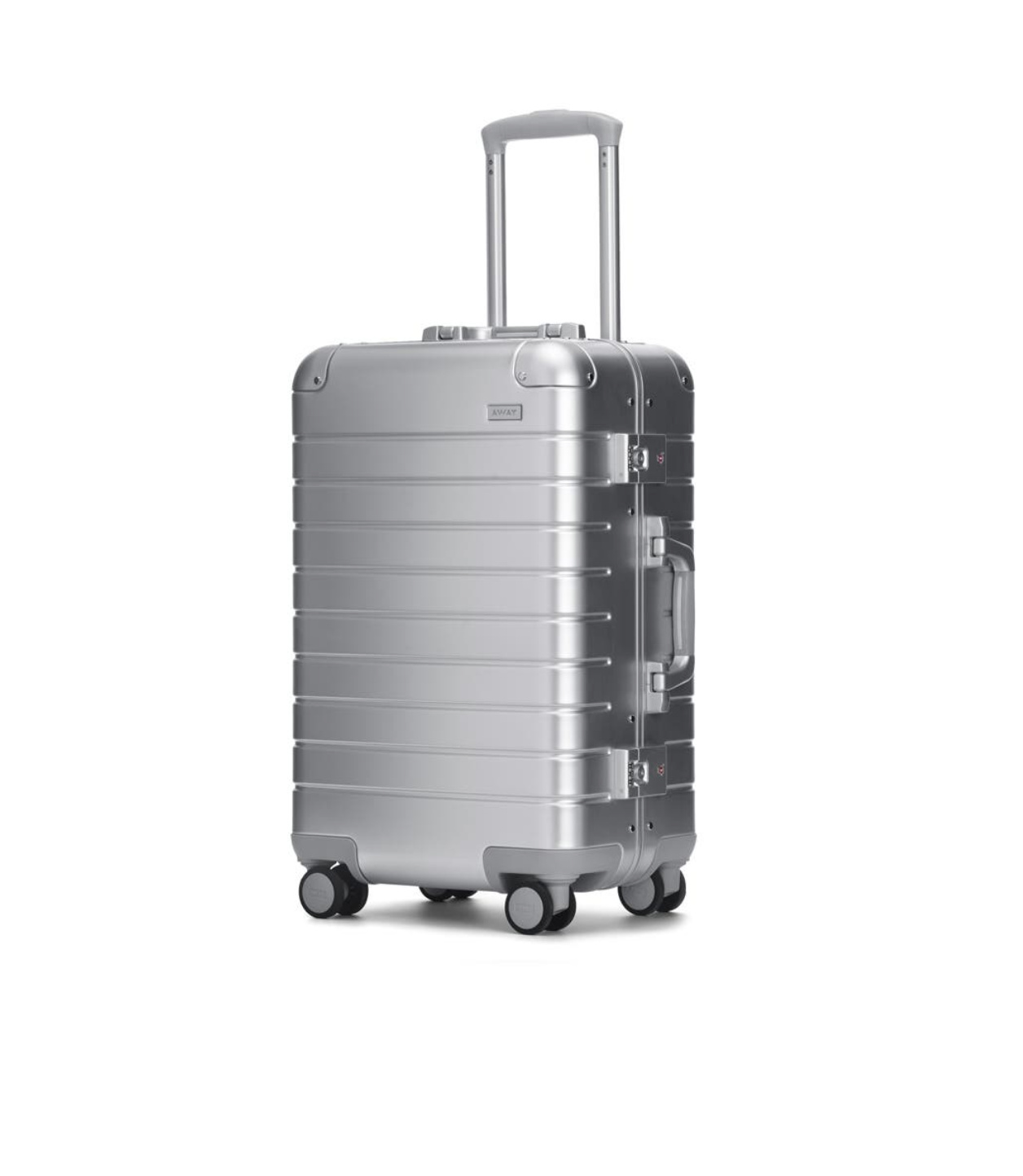 Beautiful, functional luggage
The Aluminum line takes the practicality of Away's luggage and adds a touch of sophistication—for a price. The timeless look at lifetime warranty make this bag truly buy-it-for-life.
Deal Details
Enter deal details such as coupons or promo codes. Include specific steps if applicable.
Away is having a sale on most luggage and bag types. Prices range from 15% to 50% off.
Some items are final sale
Sale is for both in-store and online
Sale ends September 15, 2020
Product or Deal Comments
Comments about what makes this product or deal notable.
I love Away's luggage and would highly it to anybody. I've owned both the aluminum luggage and the standard polycarbonate luggage. The Aluminum luggage is the absolute nicest luggage you can own. It is gorgeous and will definitely make you stand out while traveling. If cost isn't an issue and you care about your appearance while traveling, this is the suitcase for you.
I'd recommend skimming through my review. I've got some long-term ownership notes that are worth reading.
For most people I'd recommend the polycarbonate (hard shell) luggage. The polycarbonate version has a little more interior space, costs half as much and it's easier to remove scratches.