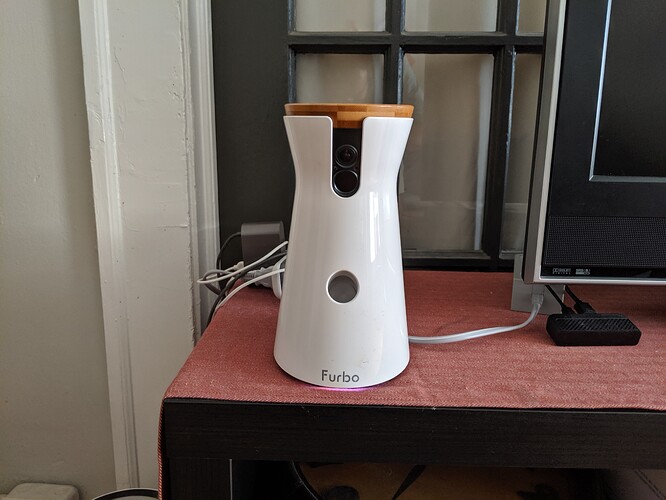 Just wanted to vent about my poor experience with Furbo.
I purchased the product about a year ago so I could keep an eye on my dog. I probably would have made a different purchase had I known that a month or two later they would start charging a monthly subscription fee.
They offered a 3-month trial, which I signed up for. However, when the trial expired they charged my cc for a year-long subscription. I received no email or notification despite what their support site says.
Once you successfully set up your Furbo camera and app, you may activate your Furbo Dog Nanny free trial from the app homepage or menu. After the trial ends, we'll prompt you for payment to continue using Furbo Dog Nanny.
I never received an email confirmation or receipt. I only noticed the $69 Furbo charge when looking through my credit card statement.
Since I've exchanged about 10 emails with Furbo support. They've refused to cancel and refund my subscription and have yet to send me a receipt.