If you're in the market for a new air purifier, but an Airmega is out of your price range, consider the Blueair Pure 211+.
We've mentioned the Blueair before. It's a great value even without the discount, but Amazon has a pretty good deal on it right now.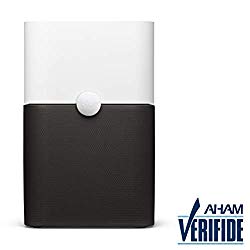 Solid performer, with a new design
The Blueair Blue Pure 211+ is both attractive and an excellent performer. It's an all-around great value for anyone looking to buy an air purifier.