So, I've got a big move coming up—my first in a couple of years. What types of things do I need? I assume boxes, tape and bubble-wrap. Are there any preferences on those supplies? I saw these boxes on amazon and they have an A fakespot rating.
Update: So I purchased the Bankers Box bundle from Amazon. They are pretty clever—it doesn't look like I will need tape for moving. They are also pretty sturdy and easy to put together.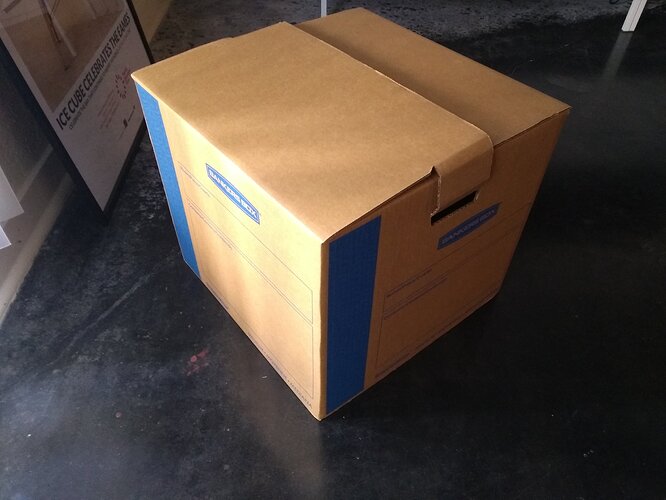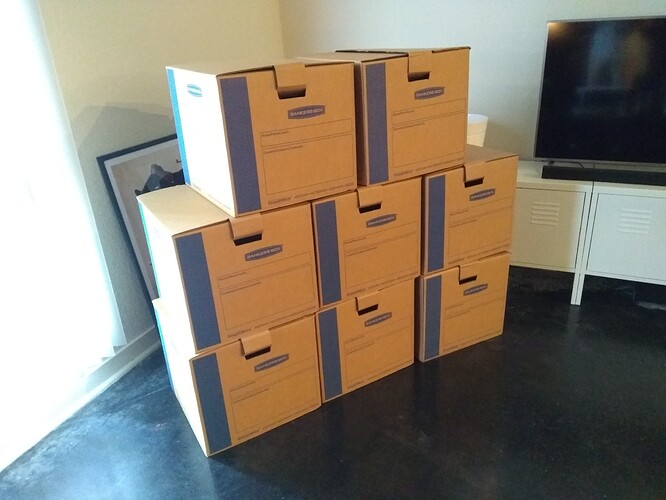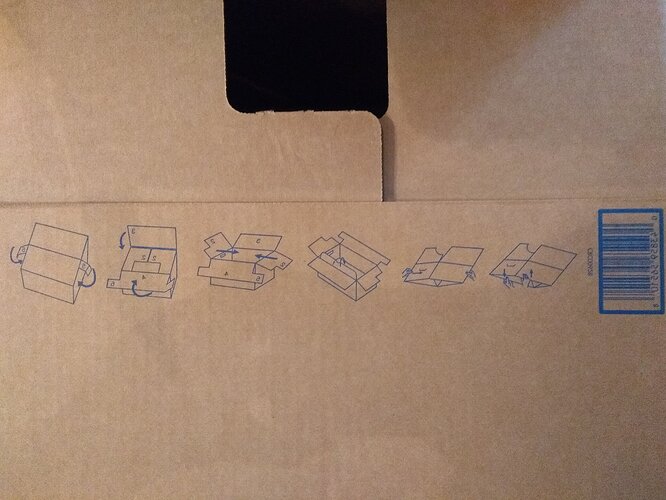 Although if I were going to do anything different, I'd probably pay a bit more for a 6-pack of the large as opposed to an 8-pack of the medium.