I fell in love with Lofree's retro wireless speaker the second I saw it. It's 50s aesthetic and promising specs were irresistible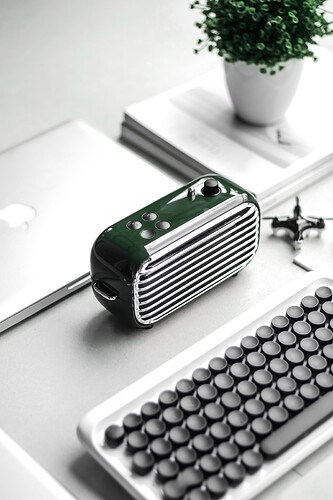 Impulse purchases are not something I make. The whole reason I started this site was because I spent so much time researching products. Every now and then I'll find something that I absolutely have to have. That was the case with the Poison wireless speaker.
The other thing that was irrational—this speaker was a Kickstarter project. I've backed a couple of hardware projects on Kickstarter and have either not received a product or been disappointed with the result. We'll see what happens. When my Poison comes in, I'll take pictures and upgrade this page to a full review.
WHAT TO LIKE ABOUT THIS RETRO WIRELESS SPEAKER
Incredible mid-century radio design
Built in FM tuner with a tuner panel that sits just below the grill.
Did I mention how cool this thing looks?
Competitive price-point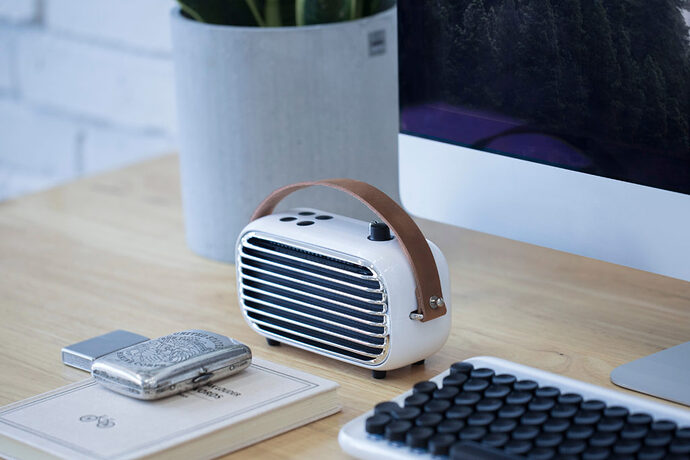 WHAT'S NOT TO LIKE
Six hours of battery life
Not waterproof—this probably isn't a speaker to take to the beach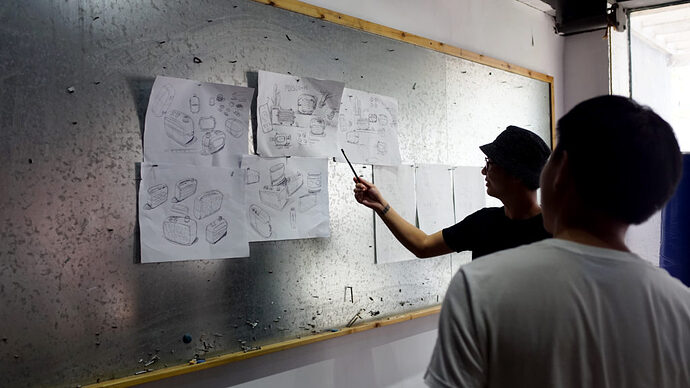 A Bluetooth speaker with a cool, retro look and a price point to love.
Photo by @Agiputraaspian
Originally published August 17, 2017