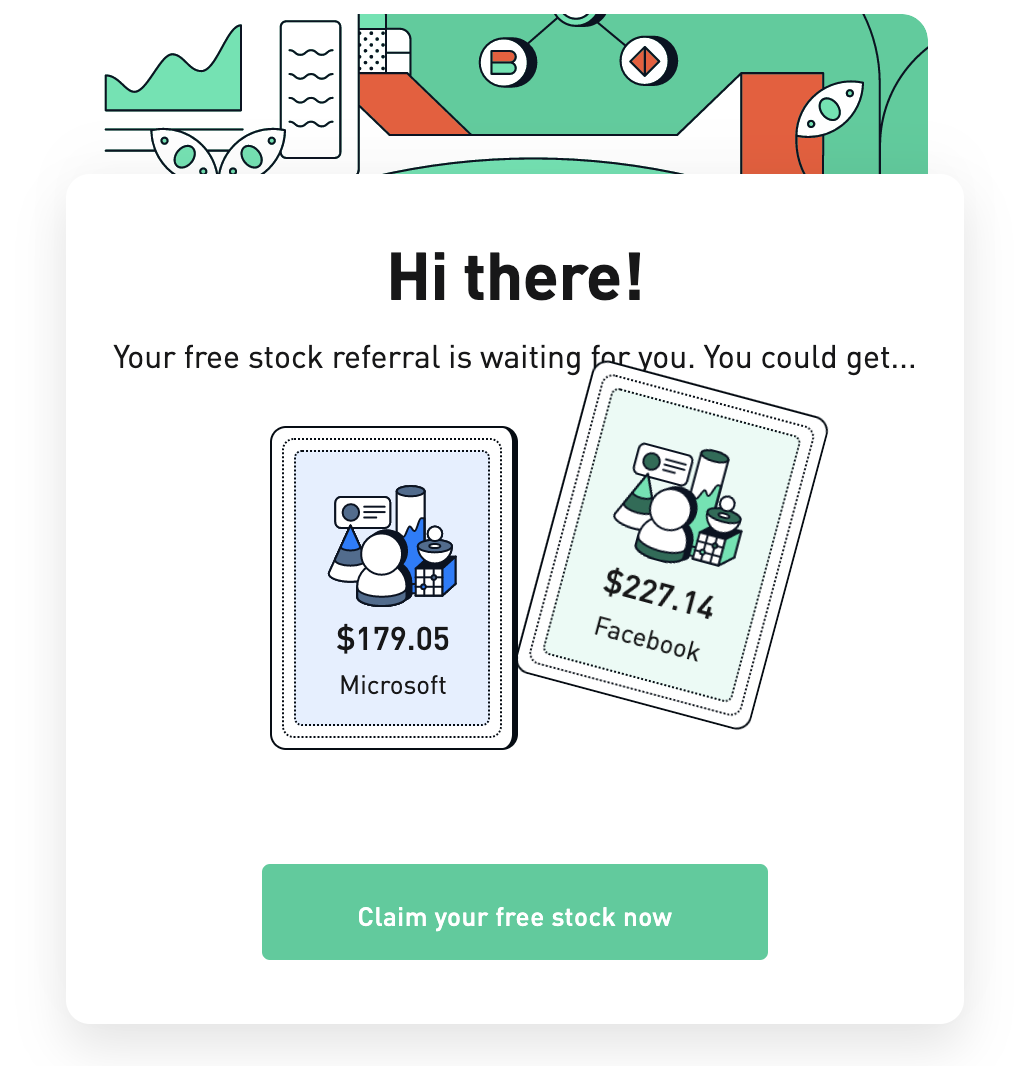 Join Robinhood and get a free stock
As the topic title says Robinhood is now offering no-fee 3% checking and savings accounts. That's an impressive improvement over the highly recommended Ally savings accounts and a magnitude better than Wells Fargo or other major bank accounts.
I assume that they are not making money on this. It has to be a loss-leader to get people using their product for investments. In either case, I'm considering moving my funds over.
Disclaimer: If you signup from the link above, I move up the the line to test this out.