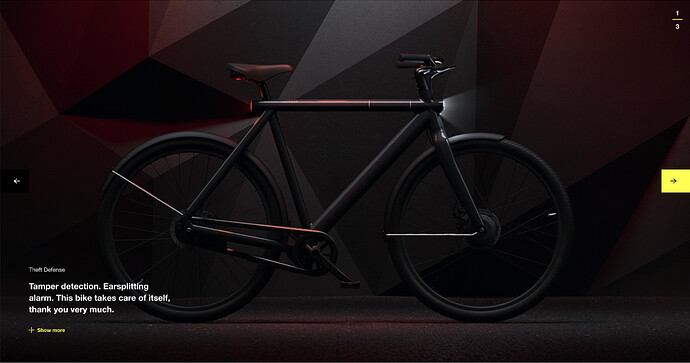 Thought I'd post post about Van Moof's new Electrified S2. It's a really slick looking electric bike. Before Bird, Lime and the other scooters and e-bikes showed up in Atlanta, I was pretty close to buying one. I took another look when my car was totaled.
There's a ton more pictures on Van Moof's website.
Also, my friend Luke Beard posted some pretty rad pictures of his Van Moof S2 on Instagram.
https://www.instagram.com/p/BwuM3mcgfkZ/