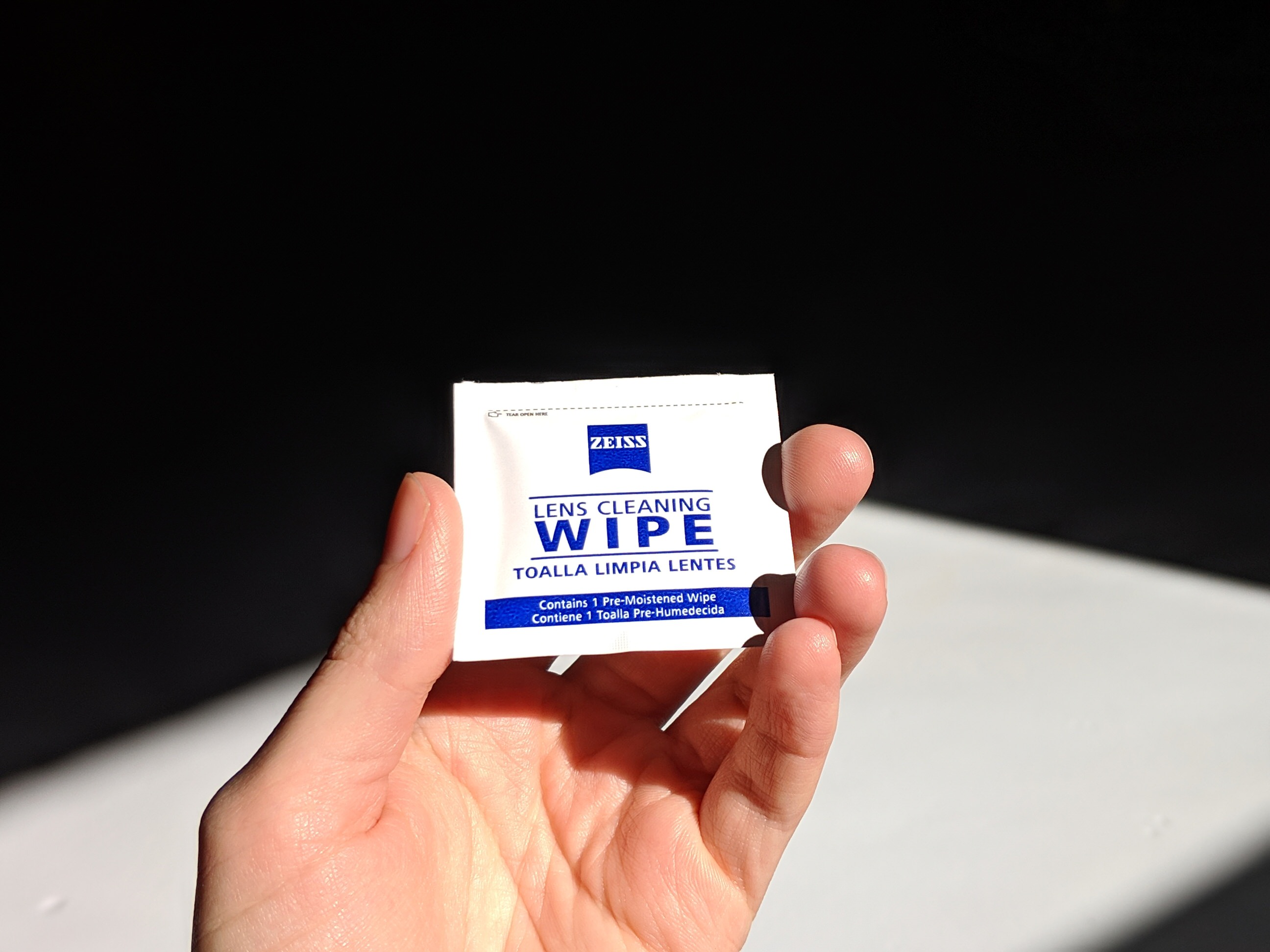 These little guys have been useful in so many ways. It may seem silly review of something like the Zeiss' Lens Cleaning Wipes, but they've become a must have item for me. I continue to restock them.
I originally purchased the wipes with the intention of carrying a few in my bag along with my Sony a6300 camera. But these single-use alcohol wipes have come in handy time and time again.
Other than cleaning my camera lens, here are some things I've found the Zeiss lens wipes useful for:
Cleaning my glasses
Cleaning my phone, computer and iPad screens
Cleaning my TV screen
Spot cleaning my bathroom mirror
Anyways, they are fairly inexpensive—a 100-count pack has lasted me a couple of years. I'd say it's worth a pickup for anyone who spends a lot of time at their computer.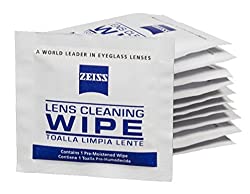 The best lens and glasses cleaner
Whether it's cleaning camera lenses, glasses or computer screens, Zeiss Lens Cleaning Wipes are about the best lens cleaner you'll find.