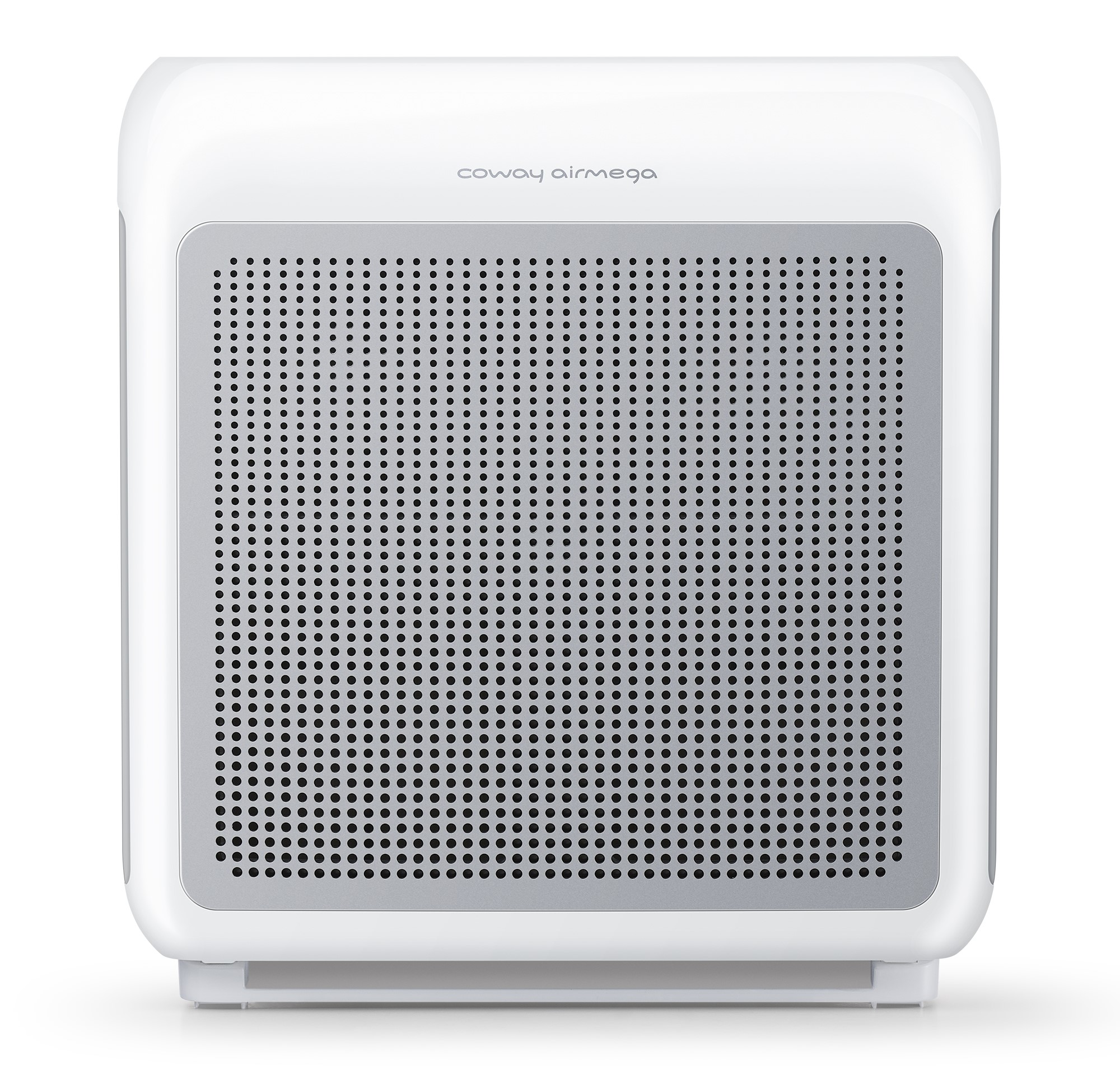 An effective, affordable air purifier
This air purifier is perfect for purifying single rooms. It other than aesthetics the Airmega 200M is identical to the top-rated Coway Mighty in almost every way. Expect the same great performance.
Deal Details
Enter deal details such as coupons or promo codes. Include specific steps if applicable.
Walmart has an excellent deal on the Coway Airmega 200M. It is valid for both the white and black models. This deal makes it cheaper than the nearly identical Coway Mighty, which is frequently on sale.
Product Comments
Comments about what makes this product notable.
Coway makes some of the best air purifiers on the market. I have been extremely happy with my Airmega 300 for the last couple of years. While the Airmega 300 and 400 are ideal for large rooms, the 200M is better for small spaces—bedrooms, living rooms and playrooms—spaces up to 360 sq ft.
Other details about the 200M:
Purifying Coverage: 361 square feet
CADR: Dust 246 / Pollen 240 / Smoke 233
Auto Mode: Adjusts fan speed based on current air quality
More Details: Coway Airmega 200M vs Mighty AP-1512HH Comparison